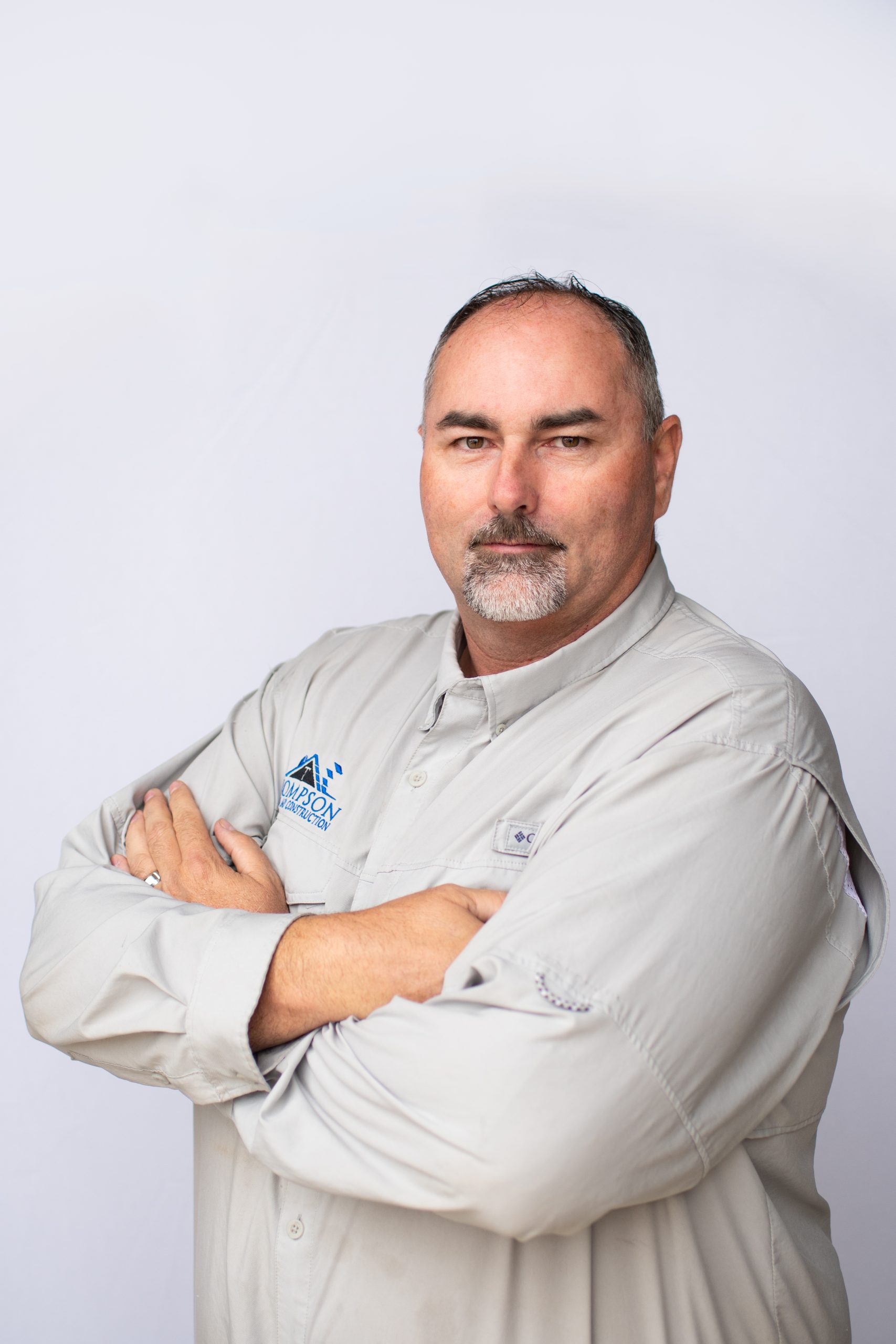 Keith Lewis
Commercial Project Estimator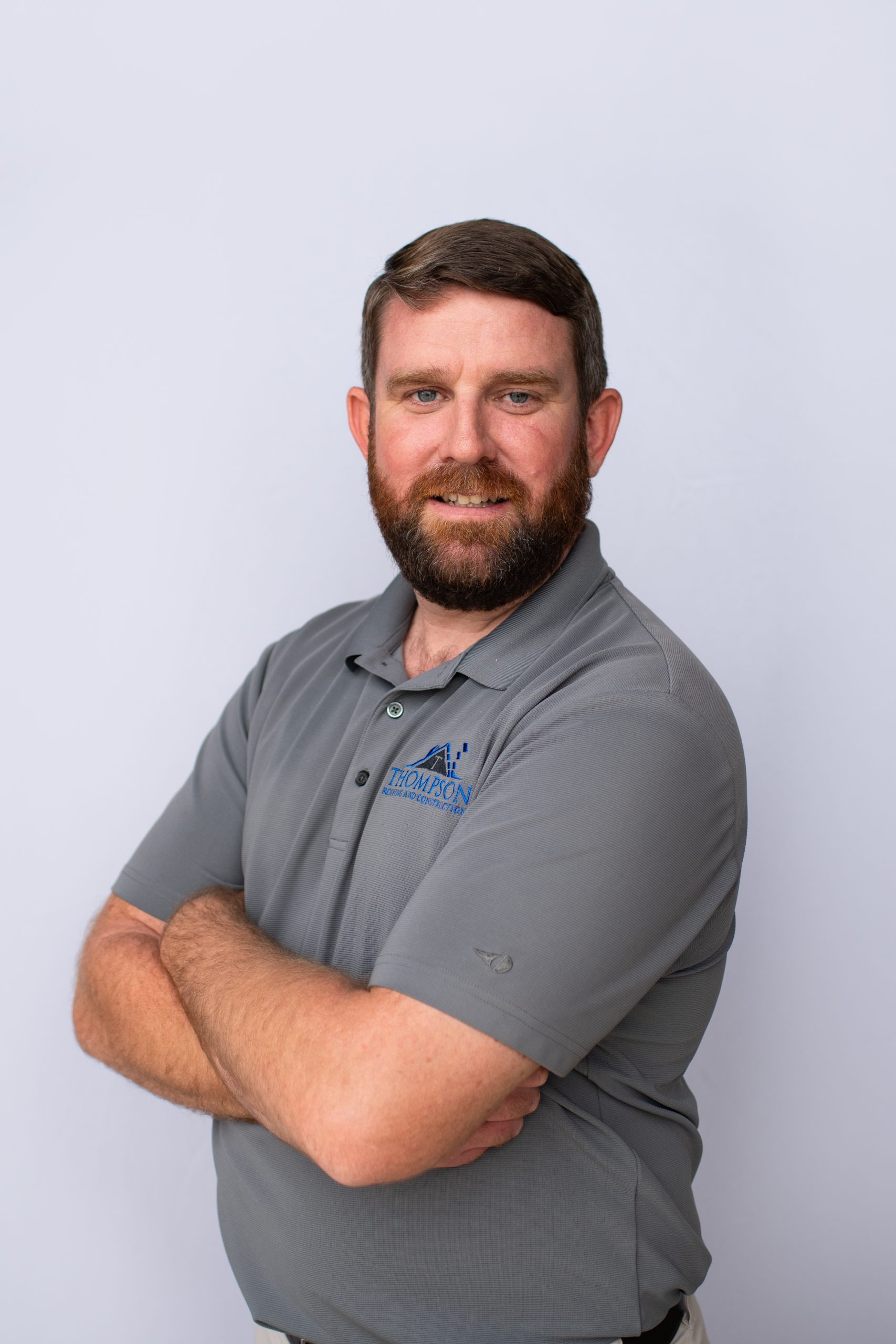 Kyle O'Toole
Commercial Project Estimator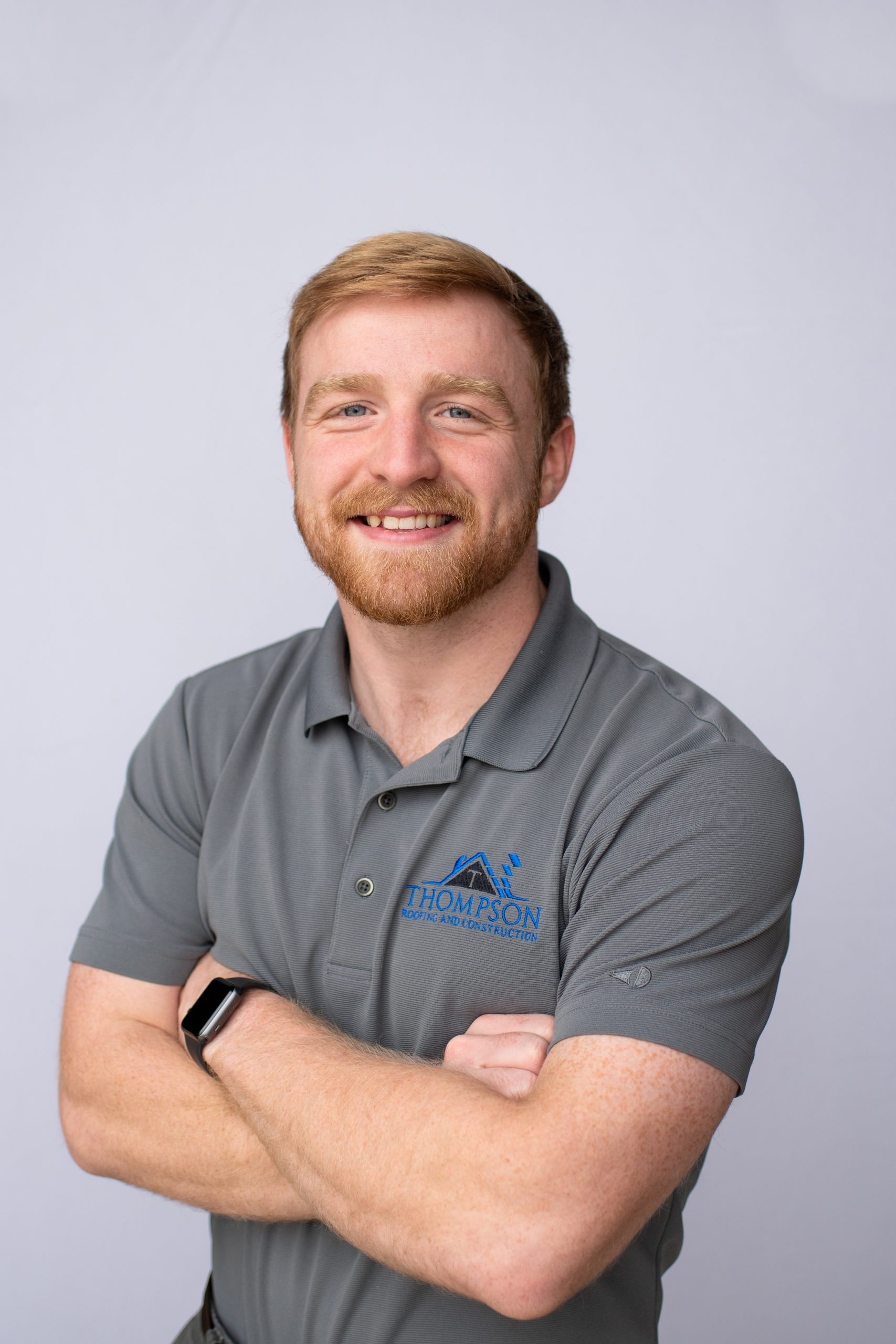 Jonah Clem
Project Manager
The Commercial Roofing Specialists in the Tennessee Valley Area
You hope you don't need to hire a commercial roofing contractor often! When you do, you want to make sure you choose the right commercial roofing company in the Tennessee Valley area . Making the right choice from the start will save you a lot of time, money, and hassle. Rest assured though, you're in the right place at Thompson Roofing.
Your commercial roof is very important. It protects all of your business, employees, and customers, which means you only want the best company working on it. That's where Thompson Roofing steps in. Our experienced team can take on projects involving everything from a metal roof to a single-ply membrane system in all sizes. We only use the industry's best techniques to fix storm damage, leaks, and other issues. We have never faced a problem we can't repair — call today to see how Thompson Roofing & Construction can help.
Our work can only be as good as the products and equipment we use. That's why we purchase only the industry's top materials from leading manufacturers that we are partnered with. Our history with these manufacturers over the years ensures that we always have access to metal, tile, and whatever other materials you may need of the best quality. Additionally, all of the materials come with a warranty to give you peace of mind. The warranty protects your business and ensures your roofing system will last for many years to come.
We want you to be just as proud of our work as we are at Thompson Roofing and Construction. That's why we will always put customer satisfaction first and ensure you are completely satisfied with the end results. Thompson Roofing and Construction also prioritizes our customers through our openness throughout the entire process. Our team will keep you fully informed and recommend only the best course of actions, from the initial inspection to the final handshake. We are proud of the lasting relationships we build with our customers. We want you to know that you can rely on us whether you need a complete roof replacement, installation, repairs, or another type of service we can provide your business.
Commercial Project Gallery