Thompson Roofing and Construction: Tennessee Valley Roof Repair Service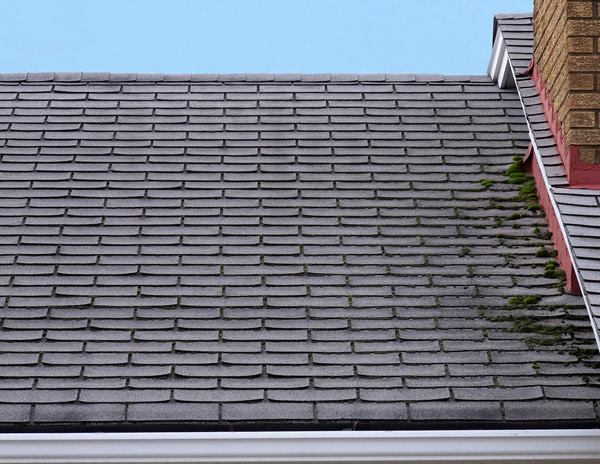 If you are experiencing issues with your roof, we are here to help every day of the week. Do not wait to call us at (256) 252-3188 so we can help with your roofing problems as soon as possible! Our team is certified, insured and licensed to assist with any type of roof repair in Huntsville, AL and the rest of the Tennessee Valley.
Our service crew has more than a decade of experience in the repair and restoration of asphalt shingle and metal roofs. We are known for our quick response times, efficient turnarounds, and affordable prices. When we do a repair job, we take careful measures to contain the problem and prevent further structural damage while minimizing disruption to the rest of the home.
What Can We Repair?
We're equipped to address everything from small leaks to severe storm damage. We always do whatever we can to spare clients the expense of a reroof or total replacement. This is doable within reason, depending on the age of the roof and the scope of repairs.
You can count on us to fix any of the following types of repairs:
● Roof leaks
● Old, broken, or missing shingles
● Corroded, loose, or bent flashing
● Issues with vents and penetrations
● Hail and impact damage
● Other types of storm and wind damage
Should the damage take place in the middle of a severe weather event, we'll send an emergency crew over as soon as possible. Our technicians will assess the damage and, if conditions allow, install temporary protection until the weather clears and permanent repairs can be made.
We've Got Your Back
In every repair job, we work hard to bring your roof back to normal quickly and efficiently. Our goal is to do the job right the first time so you can enjoy complete peace of mind and focus on the things that matter to you the most.
We are a GAF® Master Elite Certified Roofing Contractor with an A+ rating from the Better Business Bureau. Whatever the size of the job, you can count on us to deliver the best quality, best service, and best value.
Get your Roof Repaired today!
If your roof doesn't seem to be working properly, don't wait to get it inspected and repaired! Get in touch with us today at (256) 252-3188. We are available from 7:00am – 5:00pm, Monday – Friday.
We offer competitive pricing and affordable financing options through GreenSky®. You can also send us your estimate request by completing the form on the right side of our website.